Bakers are often associated with wearing white, chef-style clothes – but this doesn't have to be the case. As the world moves forward and businesses seek to modernise, choosing a more unique and fashionable uniform is on the agenda for many bakery owners. Here are some ideas of what staff working in a bakery could wear.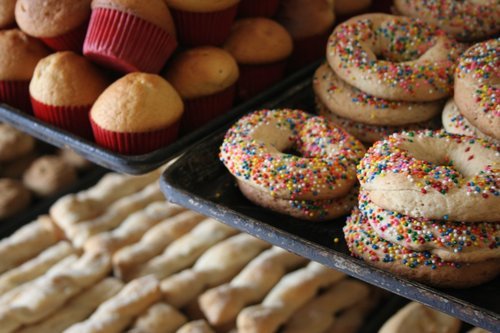 Colourful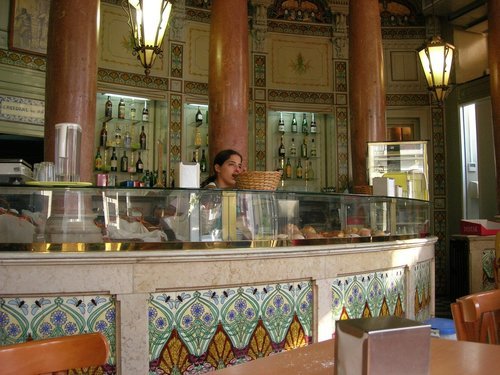 What staff are wearing when customers visit a business is often one of the first impressions the customer gets. Uniforms don't have to solely be practical, but also need to look good too as they form part of the identity of a brand. Choosing more colourful uniform options, that fit in with the overall business brand, can be a fun way of catching the eye of customers whilst also ensuring that employees stand out from the crowd and can be easily spotted by customers needing some assistance. Bakeries don't simply have to stick to the plain white chef outfits of old, with using different colours being a relatively simple way of mixing things up.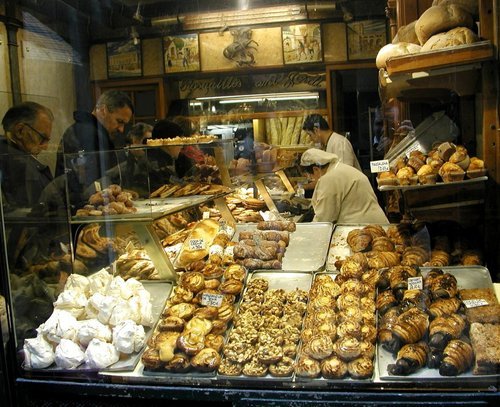 Comfortable
In a bakery, it's likely that staff will be on their feet for most of their shift and will be doing a whole range of different tasks. Because of this, it's crucial that the uniforms are comfortable whilst also being practical for the tasks being carried out. Smart trousers paired with a t-shirt such as those from NA-KD can be a way of presenting a smart, yet casual, look to the customers whilst maintaining a comfortable outfit for staff members to work in.
Clean
Clothes worn for work, particularly for a bakery setting that requires hygiene and working with food, need to be easily cleaned as well as long-lasting. Don't choose uniform options that require more difficult cleaning such as dry-clean only, as this can prevent staff from being able to wash their work clothes regularly and can be costly in the long run. High-quality t-shirts and trousers such as mentioned above can be found in styles that are easily put into a washing machine without risking damage to the garment.
Hats
In kitchen and food environments, it can be common for staff to wear hats or hair-nets to prevent loose hairs from falling into food. These don't have to be boring and plain, however, as more colourful options are available and can help with your staff standing out to customers and promoting the brand. A baseball-style cap with the bakery logo on it can be a good way of sticking to your hygiene processes whilst also adding to the overall brand identity for the uniform.
Overall, it's important that any work uniform helps staff to feel part of the wider team and a member of the brand family. Staff should feel proud to wear the uniform of their workplace, as this will promote efficiency in the workplace and encourage staff to carry out their tasks with pride. Create a uniform for your bakery that breaks away from the old stereotypes and helps to promote your brand identity with a use of colour and smart, yet casual, outfit choices.