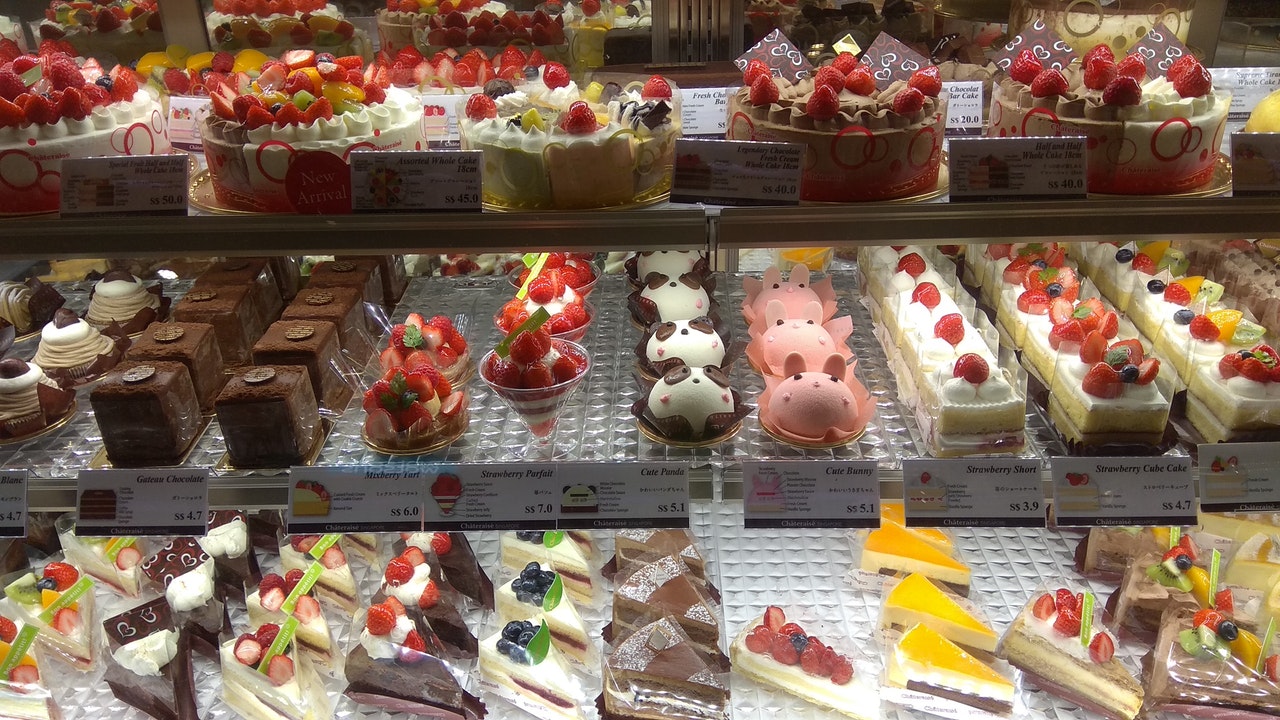 Starting a cake bakery business is the ideal way to combine your passion for baking with your purpose. This is the ideal business to get off the ground starting from home first by deciding on your range of cakes, bread and delicacies you can make. Costing out your ingredients and production costs, plus advertising to see if this is a viable business to run.
One does not have to be a qualified baker, but you would have to see if you need a health or work certificate from your local municipality. Word of mouth by friends who can test and also supply your cake bakery products you will help with costs.
Doing market research is a good way to find out what your local community will buy from you, who your competitors are and what service you can provide that they don't. Always be one step ahead of the competition. Maybe because you have lower overheads you can offer a delivery service if local?
Specialize in a product that nobody else supplies locally then make a batch of samples. Either go door to door or hire a stand outside the local mall and this way you can advertise, give out flyers, gain customers details, and do market research all at the same time.
Organization and social skills
As a home baker you will need organizational skills plus good people skills as you can be rushed off your feet, so see that you have adequate help for the busy times. Your largest outlay at this time will be for ingredients and products, so factor that into your bookwork. It is best to do all your planning and setting up before you start, as once the rush arrives you could lose track unless you have planned well and written out a good business plan with projections for at least a year. Make sure you keep good records for your own sake, as unless you go the retail shop route, you won't need to answer to the tax man for a fair while.
Get the premises
If you plan to rent a shop to start your cake bakery business, your outlay will be much larger than just buying products and ingredients. Here you will have to take rental, deposit, equipment which can be costly, an extra staff member, and overhead costs which will eat up your profits in no time. Going this route will take at least 2 to 3 years before you start seeing a profit, but sharing premises with an already established food shop could be a start.
Either way, a home cake bakery or retail premises, everyone loves cakes and if baking is your passion then you can make a thriving and sustainable business from it.