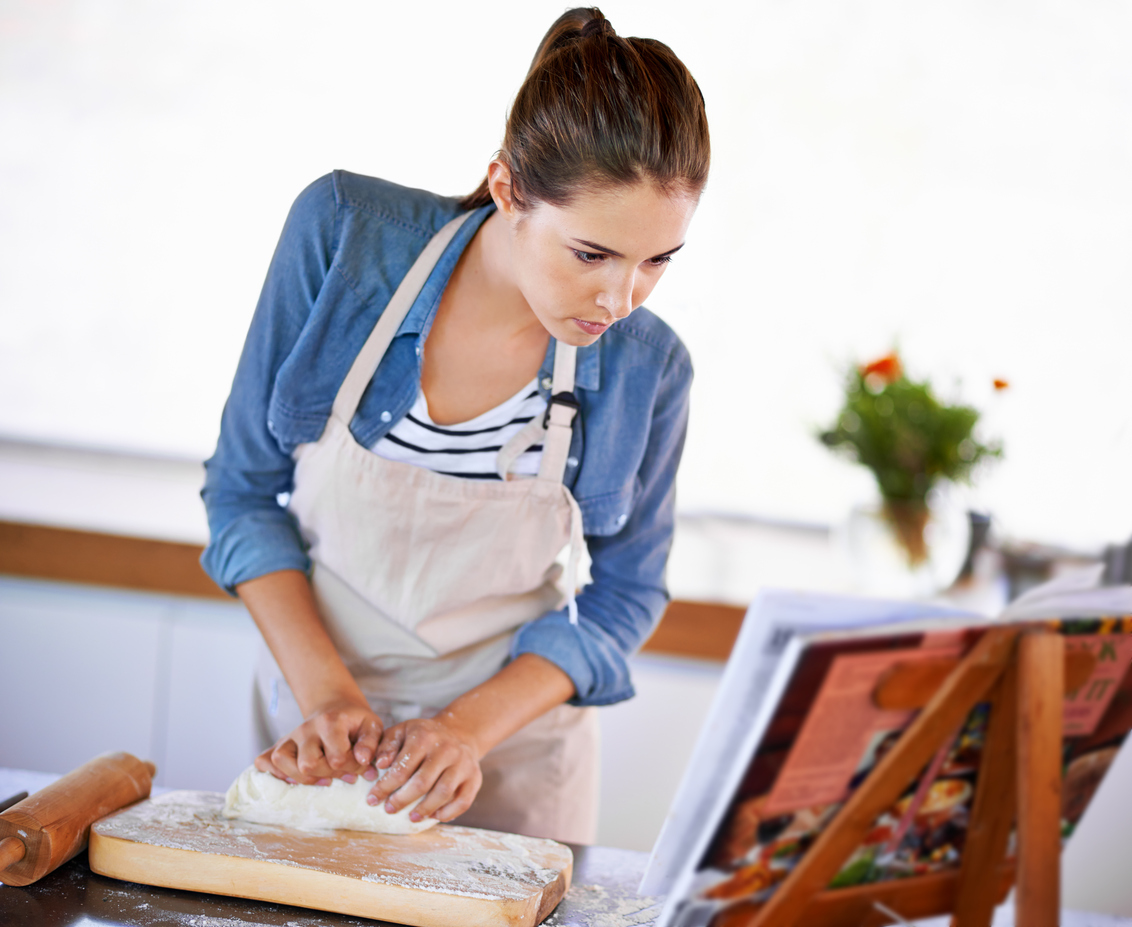 Every good chef has a favorite baking/cookery book, and New York magazine columnist, The Strategist, asked famous pastry chefs to recommend their most cherished books. If you want to be a great baker then learn from the best, these recommendations are from world renowned chefs.
The Baking Bible by Rose Levy Beranbaum who has other books to her name was highly recommended by more than one chef for being informative, and gives an overview of the baking craft plus very good recipes.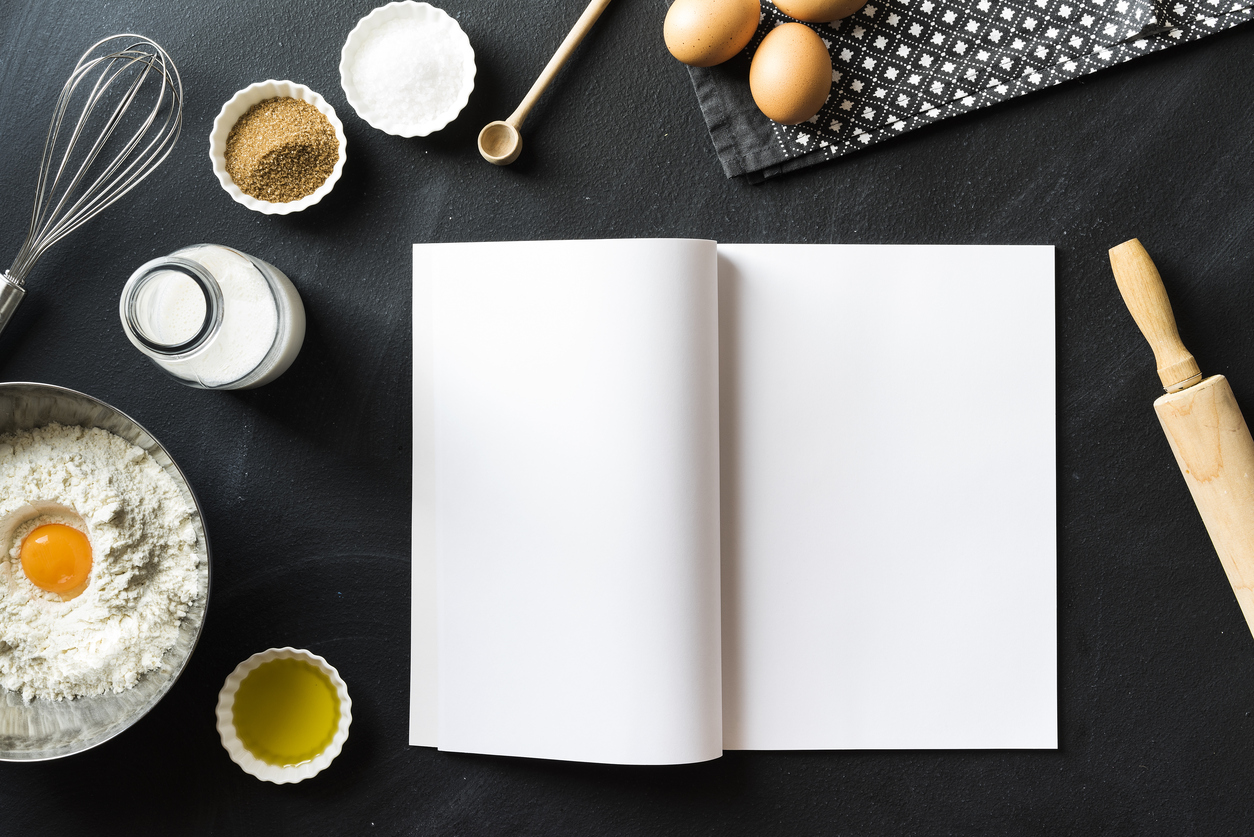 The Cake Bible also by Rose Levy Beranbaum, who is highly regarded by all the pastry chefs and profession bakers asked for recommendations. The Cake Bible is described as a great encyclopedia of cakes and the craft of baking, with techniques and recipes that will make a novice baker into a cake artist.
The Taste of Bread by Raymond Calvel and translated from the original French version by James MacGuire.The author Calvel was the mentor to Didier Rosada who brought French bread baking to the USA. One pastry chef says the book helped her crack the code to French bread baking which she could never crack before.