Afternoon tea, this reality is still very much alive. Tea time is often accompanied by a slice of cake or biscuit. Perhaps one of the most globally famed cakes is the Victoria Sponge cake, which is aptly named after the same queen, whose sweet tooth ensured she enjoyed the cake with her afternoon tea. Naturally the sponge cake is considered one of the most easiest cakes to make. Due to this nortierity, various versions have been created which include fruit infused cake. To many, an Englishman, the Victoria Sponge cake can only be made in one specific manner to warrant the name. The debate as to what type of cream can be used, Devonshire, Scottish, or whipped butter, has not yet been settled. One fact remains true and that is, nothing but sweet strawberry jam can take center stage, otherwise, the cake is not fit to take the Victoria crown.
Every royal has their own sweet jewel
A favorite of the royal family is chocolate biscuit cake and loved by Prince William and Prince Harry as they can attest to its delicious flavors. The ingredient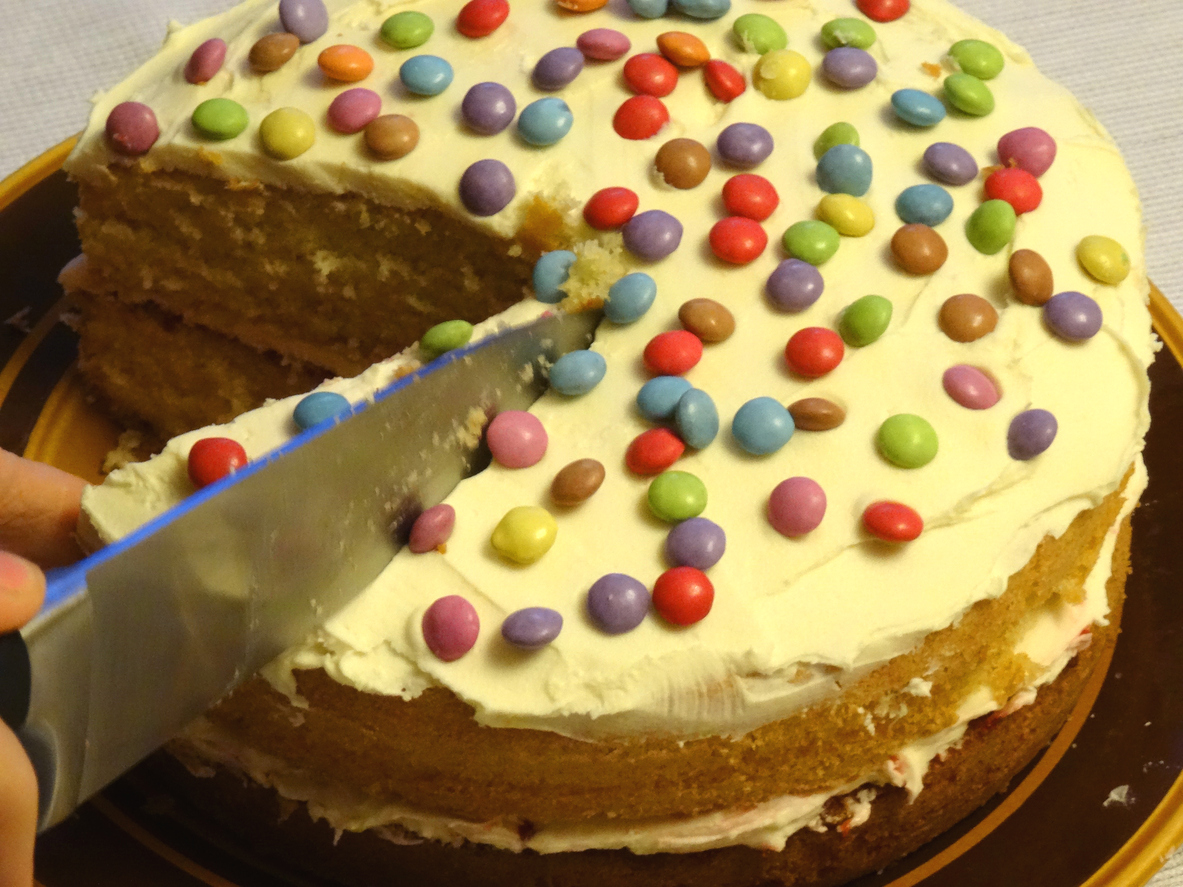 s have all the right flavors to combine into a mouth-watering taste. Butter, golden syrup, cocoa powder, dark chocolate, vanilla extract, pistachio nuts, figs, and crushed biscuits. The batter once put into the pans needs to set in the fridge once it is cooled down to room temperature and needs two hours to set. Once it is set, decorate with white and dark chocolate after pressing Maltesers into the cake. It is delights such as these that make fans out of the Royal family. Knowing that they too are mere mortals that can enjoy the delights that are afforded to every person on the planet.
This, also, goes to show that even traditional royalist need not be cake loyalists. Everyone has a unique palette and this is what make food pleasures both savor and sweet such a delight. Regardless of whether the best cake for tea is Victoria sponge, now often dubbed a sandwich, or just a yummy chocolate biscuit cake, the choice is entirely individual. Indeed all the shows, like Bake-Off, that are dedicated to baking would not seem so appetizing if only one variation was made available to everyone.